We Offer Multiple Services
Mobilitation & Transportation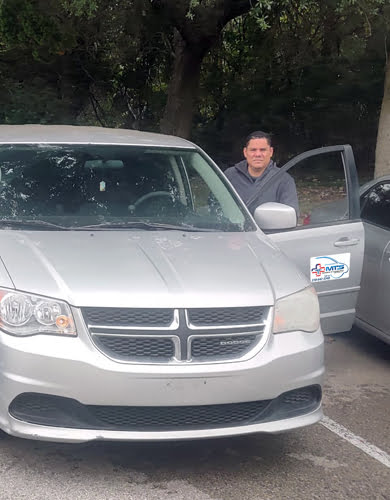 Transportation from your home to the hospital or from a health care center such as chemotherapy, dialysis or just a trip a home.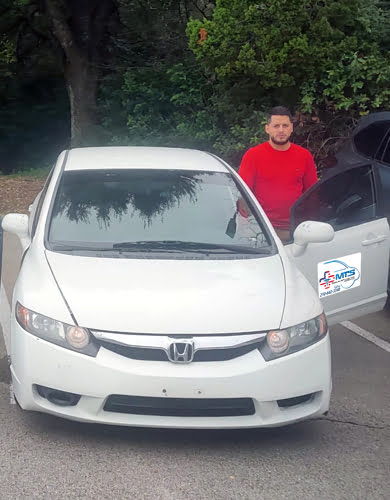 Delivery services for medical equipment either delivered to your home, office or where client requires.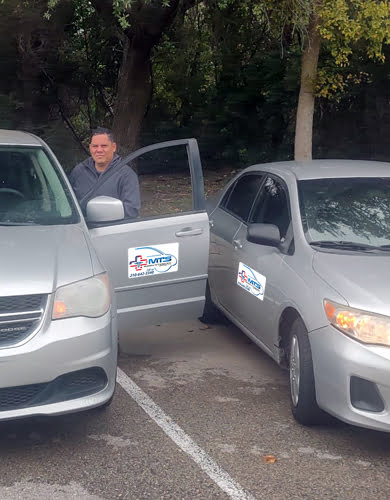 Van or sedan units to transport nonelectric wheelchairs, respiratory equipment according to the needs of our clients.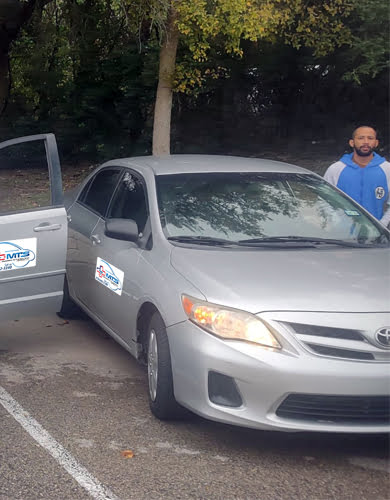 Duty selected staff who are trained and uniformed to offer friendly, respectful and professional services for our clients.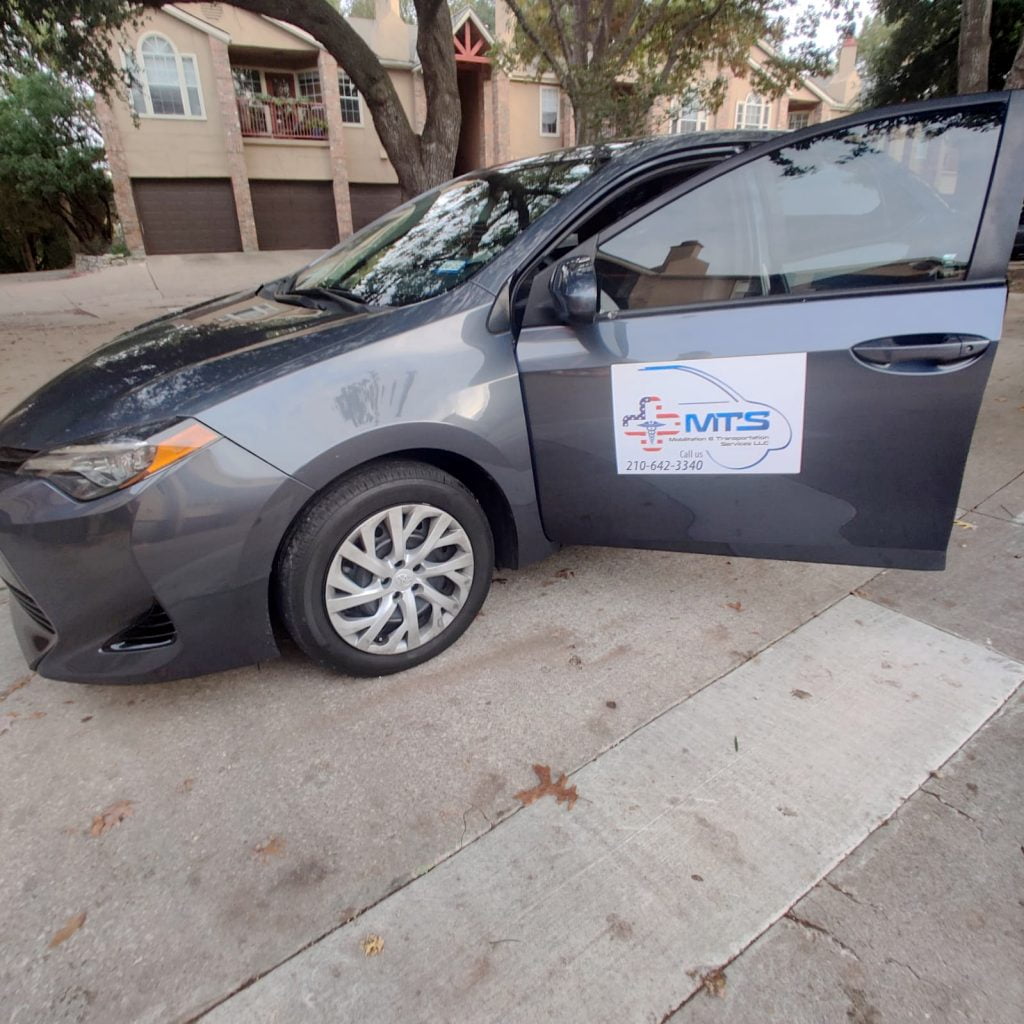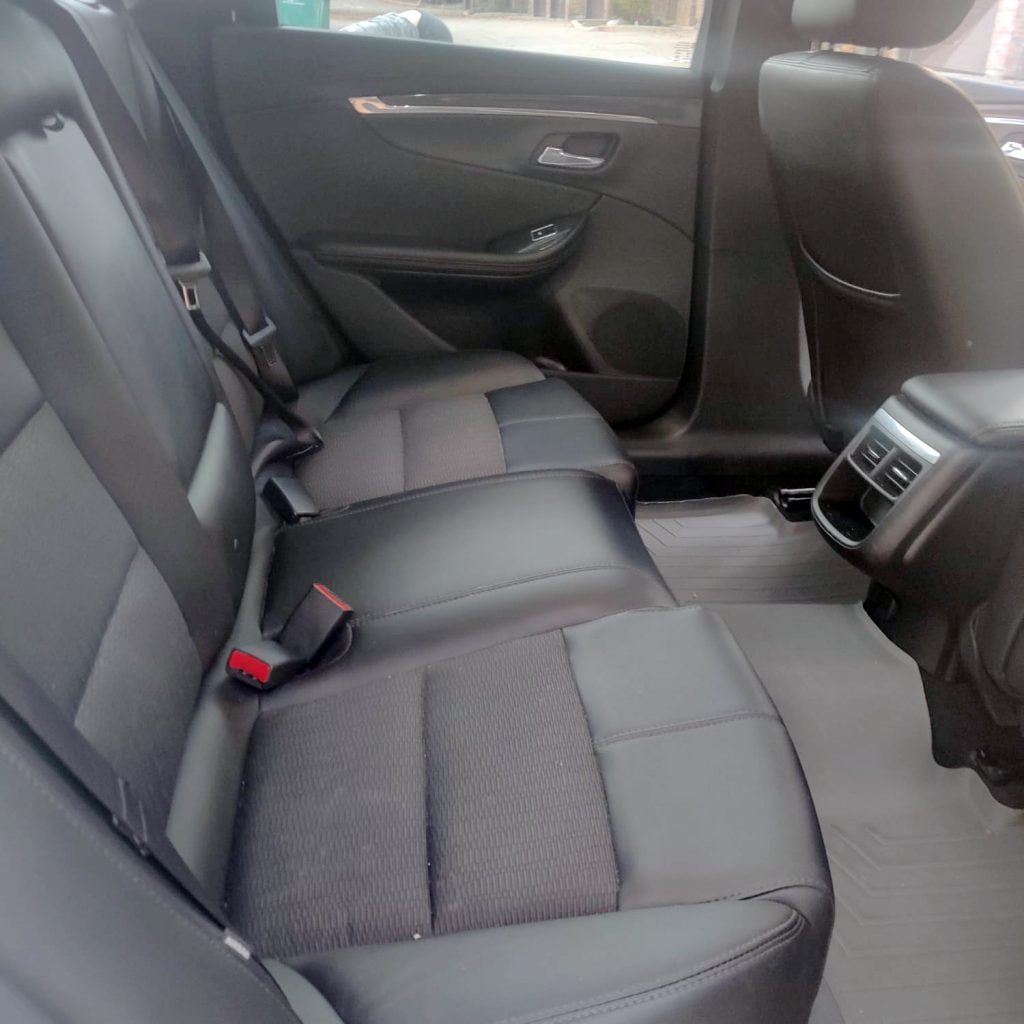 New acquisitions of sedan-type vehicle units to provide more comfort to our passengers during the transfer to the required health centers !! all of our units are available to assist you when you are need, with the inclusion of these two units our fleet of vehicles increases to 3 in the city of Dallas, 4 in Austin, 4 in San Antonio and 5 in the city of Houston clean and desinfected units for greater safety and comfort, our units include basic first aid equipment.
Request our Medical Transportation for your trips or consultations to pharmacies, collect your medical results in laboratories. We can transport medical equipment that you or your doctor authorizes if you are release from the hospital or clinic we can pick you up.We also serve all the cities in Texas after conversation with our administration.We are available to transport patients in manual or traditional wheelchairs. You can request our services up to 48 hours in advance but we are also available even if you request by giving us a notice in a shorter time.